Funny Faces Samples
Here's just nine of the faces you can create at the click of a mouse (or drag and drop if you prefer) with Funny Faces!.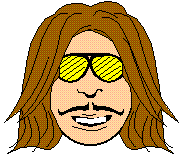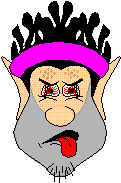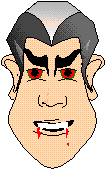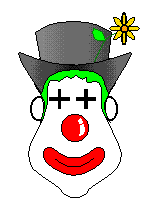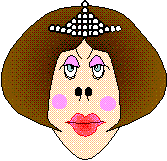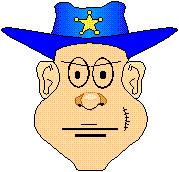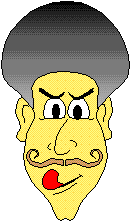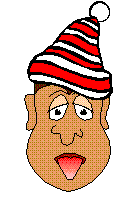 Want to see some more - how about our aliens?

Why not register now for future downloads and further information. Register to get your Free demo, Free Screen Saver and Free Sample files (no fuss, no fee - this site is free)!
---